Posted by Colleen Cartier, MN, NP on 20 December 2021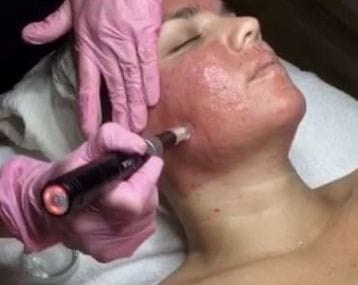 Will my hair grow back thicker after dermaplaning - the answer is no. Vellus hair is the "peach fuzz" that appears translucent, and soft on the face. While its purpose is to thermally protect the body by insulating and cooling through perspriation, it is okay to remove facial vellus ahir. This technique helps to exfoliate our skin. Without the removal, a build up can occur, causing oil and grime to clog pores. Dermaplaning has become one of the ...
Posted by Colleen Cartier, MN, NP on 1 March 2021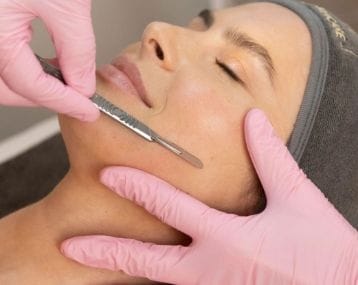 As we age and are exposed to environmental elements, many things can influence our skin's appearance. Acne scarring that may have started in our teen years can be a daily reminder of how our skin's appearance has changed and is left with an uneven texture. As much fun as it is to enjoy the warm weather and being outside, sun damage and hyperpigmention will leave our skin tone uneven. Finally, fine lines and wrinkles may show our aging process. Will microneedling...
Posted by Colleen Cartier, MN, NP on 12 January 2021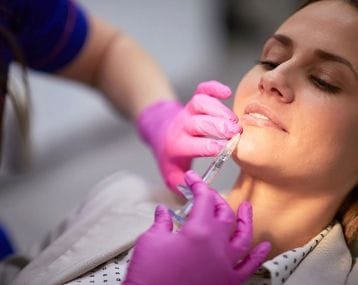 What is the difference between Botox® and dermal fillers? With all the advances in cosmetics, how do you know which product will give you the benefit you are desiring? The mechanism of action for botulinum toxin (Botox®/Dysport®) works differently than that of a dermal filler. Botulinum toxins are injected into the muscles of your face to relax and create a smoother appearance. We are not trying to "paralyze" these muscles nor are we trying to inject into the wrinkle to...